An introduction from our CEO
Talgara Management Services specialises in providing payroll and management services to the Aged Care Sector – primarily using TriMicro Software.
Why Talgara? Well Talgara an Aboriginal word for Cloud and since we work in the Cloud it seemed appropriate.
We don't anticipate that our bureau clients will experience any real noticeable difference, with the exception of the new logo/banner and bank account details. Although Talgara Management Services will also be using this re-branding to generate some renewed vigour for the Bureau's continued growth into the end of the decade.
Talgara Management work closely with Software North, the developers of the TriMicro software. Talgara Management are Software North's client support service and training provider.
If you are not already a client, and you are looking for top class management services particularly in both residential aged care and home care, then you are in the right place.
Jane Rea
CEO Talgara Management Services Pty Ltd
Bureau
Talgara Management Services, using TriMicro Applications, offers a complete and professional Bureau Service for those not wishing to conduct Accounting, Payroll, Billing, Claims, Claims reconciliation or General ledger in house.
The services offered by Talgara Management are tailored to meet your precise needs.
Our professional, experienced staff have many years experience in the production of Resident Accounts, Departmental Claims, and Payroll and are conversant with all State Awards as well as preparation of management reports and submission of prudential reports.
With a quarter of a century of experience in the bureau business Talgara is happy to tailor our services to meet your precise needs and with offices in Sydney, Brisbane, Melbourne, Adelaide and Northern NSW, we can offer Australia wide coverage Email for further information to: bureau@talgara-management.com.au
If you are dissatisfied with either the level of service or cost of the bureau that you currently utilise, or perhaps you are considering outsourcing your payroll, then we will make your decision to change to Talgara's Bureau Service as stress-free as possible.
We feel sure that you will be impressed by the level of service that we can offer - and the savings that can be made!
Our Staff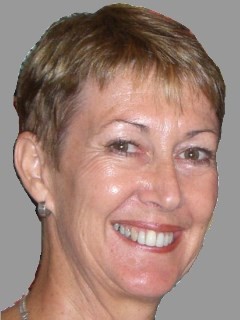 Jane has been working in Aged Care for over 30 years, working initially for 7 years as the accountant for an aged care group which consisted of high, low and self care.
Jane was responsible for setting up TriMicro Queensland which later amalgamated with Software North. Jane's role is to liaise with clients, programmers, Medicare and DoHA and ensure that TriMicro products are always up to date with the latest industry requirements as well as meeting the individual needs of clients.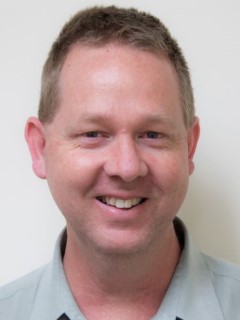 Mark Templeman
Bureau Manager
Mark is our payroll and bureau manager manager. He has extentsive experience in payroll management, administration and aged care.
It is Mark's responsibility to ensure that our Office and Management services operate at full proficiently through the effective coordination of its many parts.
Julie Carey
Julie has been working with us since 2016 after relocating north to the warmer weather. She comes to us with an extensive career and experience of all aspects of the Aged Care industry including residential aged care, community services and independent living
As a previous client and finance manager at a large rural aged care facility, Julie is very familiar with our programs especially Home Care, Residential Billing and Payroll. Julie possess an excellent knowledge of current Aged Care standards, financial practices, compliance and legislation requirements.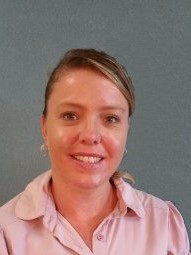 Sam McKnight
Samantha McKnight has been working with us since October 2010. Sam came to us with excellent computer skills and an impressive customer relations background.
Sam heads our Customer Support help desk and keeps her product knowledge firsthand and up-to-date by working with specific clients on our bureau.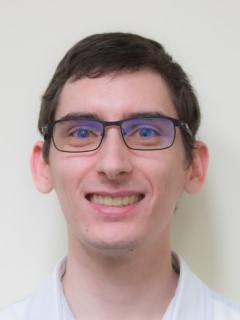 Daniel Mazzini
Daniel has a Bachelor of Information Technology from Griffith University, with a GPA of 6.12 (not that he would ever tell you that!). Daniel started with Software North in July 2015 and he is one of our star performers.
Primarily he looks after several of our bureau clients and is our acting Bureau Manager when Mark is away. But it doesn't stop there! Daniel also writes reports for our Payroll and new Billing programs as well as helping with clients support when needed.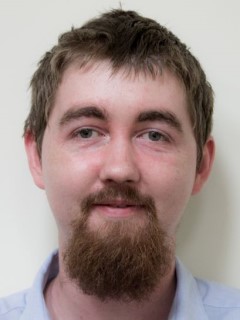 Dean Endres
Dean started at Software North in June 2017 with a comprehensive knowledge of computers, programming skills in several modern languages, as well as scripting and web design.
Dean is another of our quiet achievers, primarily looking after his bureau clients but as well, he continually hones his programming skills with development and maintenance tasks on the payroll. You could say he knows the payroll inside and out!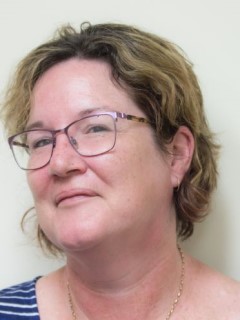 Julie Trueman
Julie Trueman has been working with us since October 2010 in her Victorian office. Julie has vast experience in Payrolls (including Aged Care) and Bookkeeping.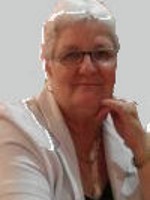 Doreen Rakoroi
Doreen Rakoroi has been involved in Aged Care for over 30 years and has a vast understanding of all facets of the industry. Doreen has excellent knowledge of Aged Care funding and has been instrumental in recouping many thousands of dollars for clients who have chosen to undertake a back audit of their Medicare and DoHA claims.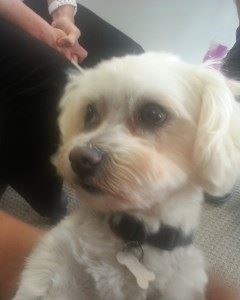 Chelsea
Chelsea is the Talgara office therapist and security.